Welcome to Affine Formulations
c
Capsules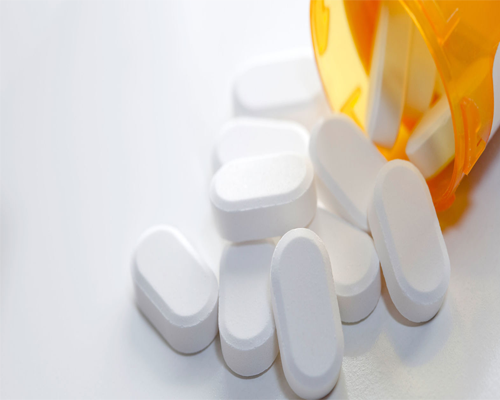 t
Tablets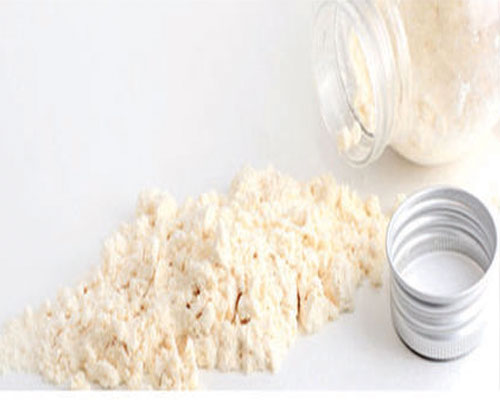 s
Dry Syrups
Why choose
Affine Formulations
AFFINE FORMULATIONS LTD. was incorporated in july 2006. This plant is established in June 2006. The present production unit of AFFINE FORMULATIONS LTD. is located at Vill.Bhatian, Tehs.Nalagarh, Dist. Solan(Himachal Pradesh), in a newly developed Industrial Area of HPSIDC, Nalagarh in state of Himachal Pradesh. The plant is about 50 km away from Chandigarh. The plant is situated on a peaceful area. The location is ideal for a pharmaceutical plant.
1) Affine Manufacturing facilities at nalagrah (HP) as desined as per WHO-GMP guidelines with a covered area of 50,000 sq ft. above plant is certified ISO 9000:2008.
2) Contract Manufacturing -> We are offering contract manufacturing for domestic & export market with the manufacturing facilities -- at excise free zone of nalagarh, (HP), our excise exemption is upto 2018.